Download Christmas Card
Click on one or more of the images to download a pdf Christmas card from us to you. The pictures have been drawn by 360 Systems kids and we hope they put a smile on your face. We log each download and will send the money over to the Winsford Swimming Club in the New Year. 
Number of downloads: 105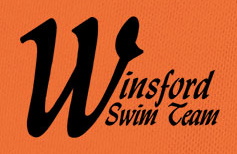 About Winsford Swimming Club 
Winsford ASC is a friendly, inclusive, competitive swimming club which caters for all swimmers from Stage 6 lessons to national level competitors. We operate lessons and squad systems, with a Development Squad to bridge the gap between the two. Advancement through the various levels is determined by the teaching and coaching teams through continuous assessments and termly promotions.
The club is run by volunteers and, like most swimming clubs, relies on parental support. If you would like to help in any way please email the club secretary.