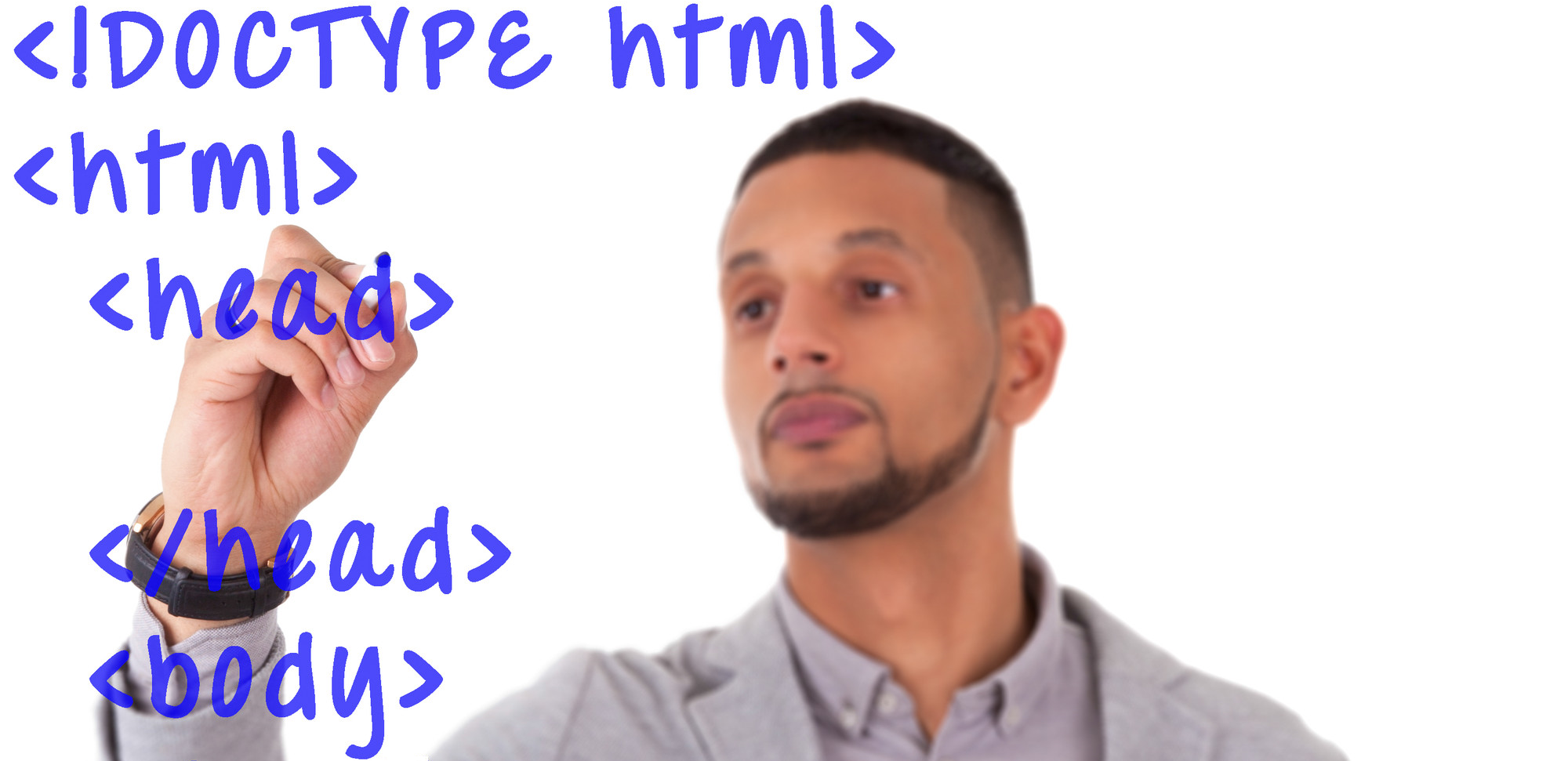 Applicants will need some experience of HTML and JavaScript and be able to hit the ground running with Angular development. The applications will utilize Microsoft .NET Core in the back end and run on Microsoft Azure Cloud.
In Your Application
Please include urls to the portfolio of Websites & Front End Web Applications you have developed that demonstrate your skills in JavaScript, HTML5, CSS & Angular.
Angular & .NET Core
This is a fantastic opportunity to turbo-charge your career in web development with a team of innovative developers. You will be working on agile development projects, helping the team to build a new suite of web applications using Angular & .NET Core. The projects you will be involved with run on Microsoft Azure Cloud for our clients who include Blue Chip Global Organisations.
Build Quality Web Apps
You have experience in Front End Development, but your passion for development includes an openness to learning more about the Full Stack Development. Effective UX and elegant UI are important to you, as is the quality of the systems you write.
Gain Microsoft Certification
360 Systems is a Microsoft Business Partner. As part of your professional development as a developer you will undertake training that builds your knowledge and be required to gain Microsoft certification. We will tailor the certification path to support your career aspirations. The opportunities are limitless. Checkout latest overview of Microsoft Certification.
Responsibilities
Contribute as a key member of the development team
Design systems that solve business issues
Develop front-end web apps using Angular
Hook web apps into back end running .NET Core
Apply unit test strategies to your systems
Support the systems that you build
Keep up to date with development practices and technologies
Desire to learn and improve your development skills
Requirements
Passion for software development
Portfolio of web applications
6 to 12 months development experience
Angular, React or other JavaScript Framework
HTML, CSS and JavaScript
Useful
Designing effective UX / UI
Experience with Git, Gulp, Bootstrap
Understanding of agile development
Knowledge of C#, Razor, .NET Framework, .NET Core, SQL
Happy setting up PCs, Servers, Networks and Azure Cloud
Ellesmere Port, Cheshire
Our Ellesmere Port Office is convenient for Liverpool, Wirral, Chester, North Wales or Warrington.
Salary: £20,000 to £26,000 pa
To Apply: Send your CV, urls to front end applicaitons you have written plus covering letter with contact details