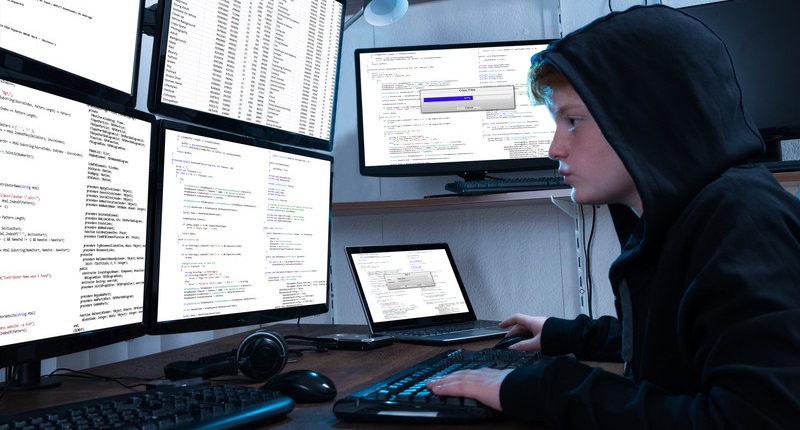 360 Systems is looking for talented school leavers with the aptitude and drive to complete a Software Engineer Degree Apprenticeship at Liverpool John Moores University. This is a fantastic opportunity to work alongside experienced software developers on exciting projects and combine this commercial experience with a University Degree.
Apprentices work alongside our experienced coders honing their development skills in HTML, CSS, Javascript and C# frameworks. As well as software development there is experience of the full development lifecycle from requirements right through to delivery and support.
The apprenticeship leads to a BSc in Digital & Technology Solutions from Liverpool John Moores University. We provide day release to attend lectures and complete projects which will have to be of a good commercial standard so they can be included in the 360 Systems portfolio of solutions.
In order to be accepted for the degree apprenticeship, you will need a minimum 2 Bs or better in A-Level Maths based subjects and have completed your own technical project, application or website at home for family and friends.
Our Ellesmere Port Office is convenient for Liverpool, Wirral, Chester, North Wales or Warrington and day release will be to Liverpool John Moores University.
Responsibilities:
Learn core development technologies
1st line support for systems, websites and customers
Test systems as part of a project team
Take on day to day tasks of experienced developers
Employ coding best practices in the work you do
Create high quality systems
Code Web and Mobile Apps using HTML, CSS and JavaScript Frameworks
Write backend systems in C# ASP.NET MVC
Requirements:
Strong A-Level Maths
Passion for software development
Technical projects at home
Ideally one or more of HTML, CSS, Javascript, C#, Java
Salary: £14,000pa plus University tuition fees paid.
To Apply: Send your CV, covering letter and contact details